Weddings
We'll choreograph your "first dance" and make sure you shine on the dance floor.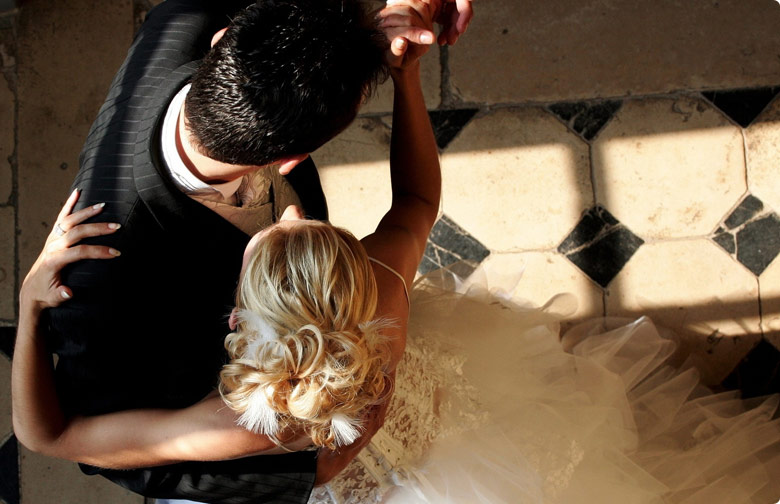 West Coast Swing Basic Sugar Push
West Coast Swing Basic Sugar Push
West Coast Swing Workshops with
West Coast Swing Professional
Kristen Shaw
At Ballroom Dancesport Milford
SATURDAY April 22nd
Open to all … No partner required!
There will be three workshops:
5:00-6:00pm #1 Strengthen your technique – Focusing on improving core technique ideas in your dance, including pitch, grounding, breathing, angles and more
6:15-7:15pm #2 Let's get musical – Learn the elements of basic music structure and how to start connecting with the music, lyrically, instrumentally, within the beat and overall in your dance
7:15-8:00pm Dinner Break
8:00 – 9:00pm #3 Intermediate Moves – Improve your bag of moves with some of the latest 'intermediate' level patterns on the circuit, with options for follower styling intermixed
Take advantage of the pre-registration prices!
Special Pre-Registration $45 ALL Workshops and DANCE Included
Dance with ONE class $20
Dance Only $10
At the door $20 per workshop
Call Michael Stavola at 203-454-9200 or email info@ballroomdancesportct.com